Regional Services: Nottingham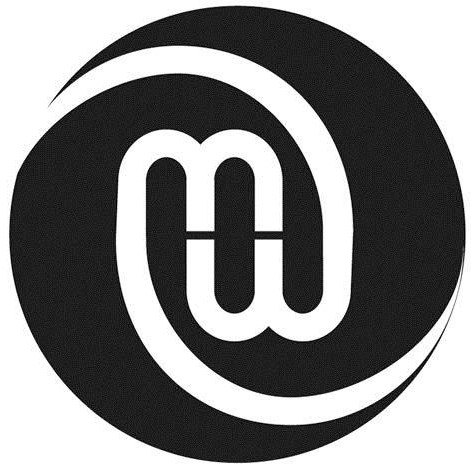 Nottingham Muslim Women's Network
We exist to help all Muslim women to succeed in Nottingham by empowering Muslim women and girls by challenging attitudes that hold them back.
Telephone 0115 837 2627 / 07826 464 722
Email [email protected]
Website https://nottinghammuslimwomensnetwork.co.uk
---

Zephyr's
Zephyr's provides support in Nottingham and Nottinghamshire for bereaved parents and families following pregnancy loss or the death or a baby or child, as well as for those who are pregnant or parenting after loss.
With a mix of peer and professional services, Zephyr's offers Bereavement Counselling, Wellbeing Walks, Yoga, Woodwork, Group Meet Ups, 1-2-1 Conversation, Family Activities in the Woods, a Library of Books and Resources to borrow, and much more.
We recognise it can feel emotional taking the first step to find support, please feel reassured that if you reach out, you'll be met with warmth and compassion.
Telephone 07915 995532.
Email [email protected]
Website https://www.zephyrsnottingham.org.uk
---
Nottinghamshire County Council
Council website includes a hub with information on a variety of support issues including Urgent Support, Mental Health, Relationships, Parenting at the following link:
Telephone 0300 500 8080
Email https://www.nottinghamshire.gov.uk/contact-and-complaints/contact-us/contact-us
Website https://www.nottinghamshire.gov.uk/care/adult-social-care/d2n2-health-and-well-being-hub/support-for-me
---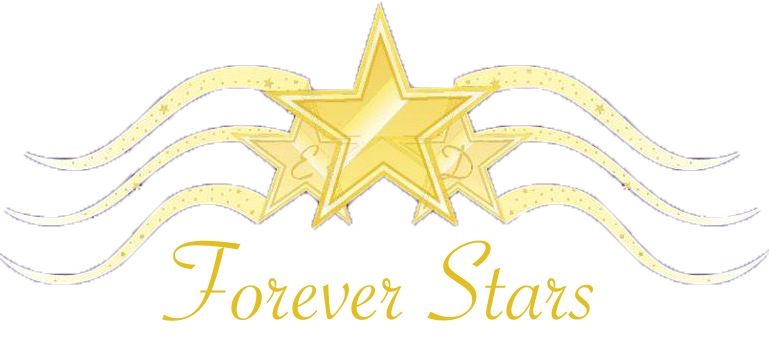 Forever Stars
Forever Stars funds support reading material for families that try to help the grieving process become more manageable. This includes books and bears for siblings who are coming to terms with the loss of a baby. Possibly counselling, but no formal announcement yet.
The Serenity Garden located in Highfields Park in Nottingham, features two beautiful sculptures commissioned by the charity and designed by Nottingham artist Rachel Carter. The two sculptures; the Fallen Acorn and the Forever Star will be a focal point for families as they will be able to add their baby's names and date of birth to the sculptures by requesting a petal from the charity. These petals will be added during a special service at the garden where families will be invited along to select where they would like their petal adding. If you would like to find out more about adding a petal to one of the sculptures, please email [email protected]
Contact https://www.foreverstars.org/contact/
Website https://www.foreverstars.org
---
The Little Ted Foundation
The Little Ted Foundation provides support to bereaved families following the loss of a child and those with seriously ill children.
We provide Memory Maker Grants to help families enjoy a special day out or trip together, Cost of Living Grants for those families with a seriously ill child in hospital for longer than 7 days and Getaways at our beautiful caravan in Snowdonia, North Wales for both bereaved families and those with seriously ill children to have a break from the stresses and strains of everyday life.
We are also working with The Foil Keepsake Co. to provide the families we support with the most beautiful foil prints free of charge, whether that be scan photos, family hand prints or your little one's footprints. Please get in touch to find out more about these prints and how to order them.
For more information on any of the support we offer, please visit www.thelittletedfoundation.org or email [email protected]
---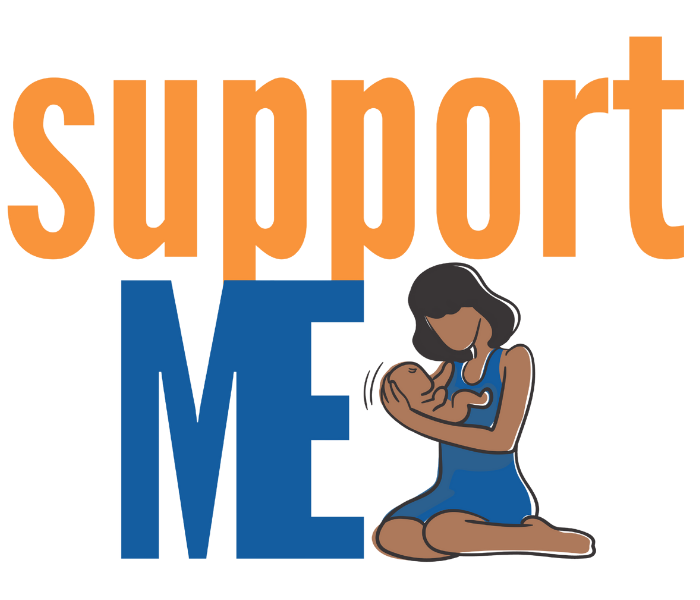 Support Me
We're a grassroots organisation based in Nottinghamshire run by Anna and Manisha – both Minority Ethnic mothers – who are providing emotional and practical support to parents from pregnancy and beyond.
All families, whatever their background, should get access to evidence-based information and non-judgemental support – throughout pregnancy, birth and parenting. And we are here to make that happen.
With both of us having first-hand experience of navigating the maternity system whilst also holding onto our cultural identity, we understand the challenges you may be facing. We are working hard to remove barriers by providing free interculturally competent, empathetic and compassionate support to improve clinical and psychological outcomes for pregnant mums.
We're a compassionate community that doesn't leave anyone out. We listen, guide and mentor parents to feel confident in making the right choices for themselves and their families, whilst also considering and embracing their cultural background.
Our guidance to parents throughout the UK, ranges from postnatal and breastfeeding groups, 1:1 support, workshops, online classes and a new 'Bump to Baby' antenatal course.
Website: https://www.supportmecic.com
Contact: [email protected]